When the world around you gets unbalanced, you don't have to be.
Increased balance and core strength! If your core is strong and balanced the rest will follow.

From professional athletes looking to dial in there balance points, to daily office goers looking to improve posture: TNEC Balance Boards are the peoples choice in fun fitness training

Board Dimensions: 32x15 inches
Roller Dimensions: 4x18 inches
Weight Capacity: 250 lbs
TNEC has been making the industries best skimboards for 8 years, We are taking all we have learned and transferring it over to making the worlds best balance board.


TNEC Balance Boards are unique, durable, responsive and look great.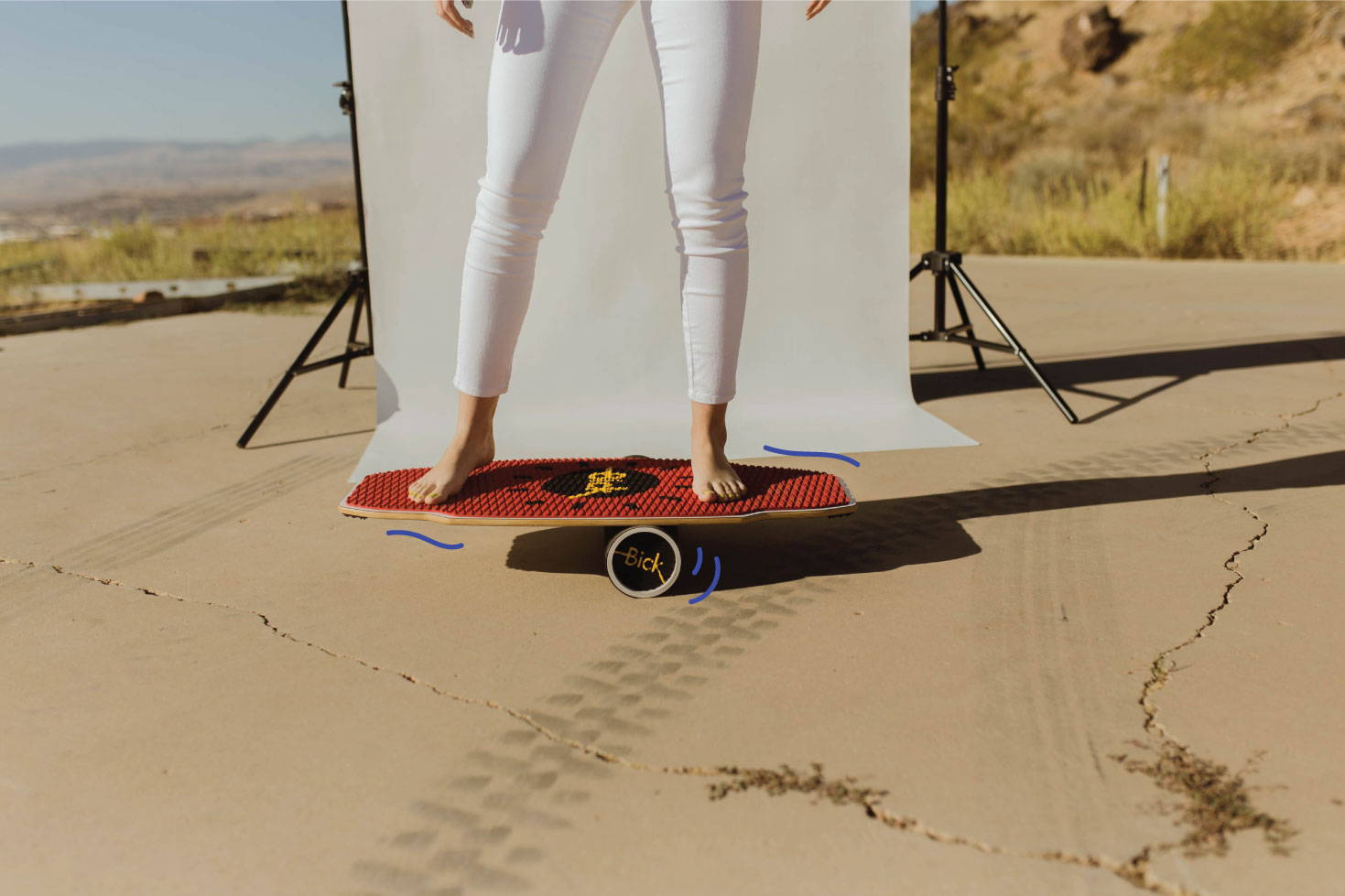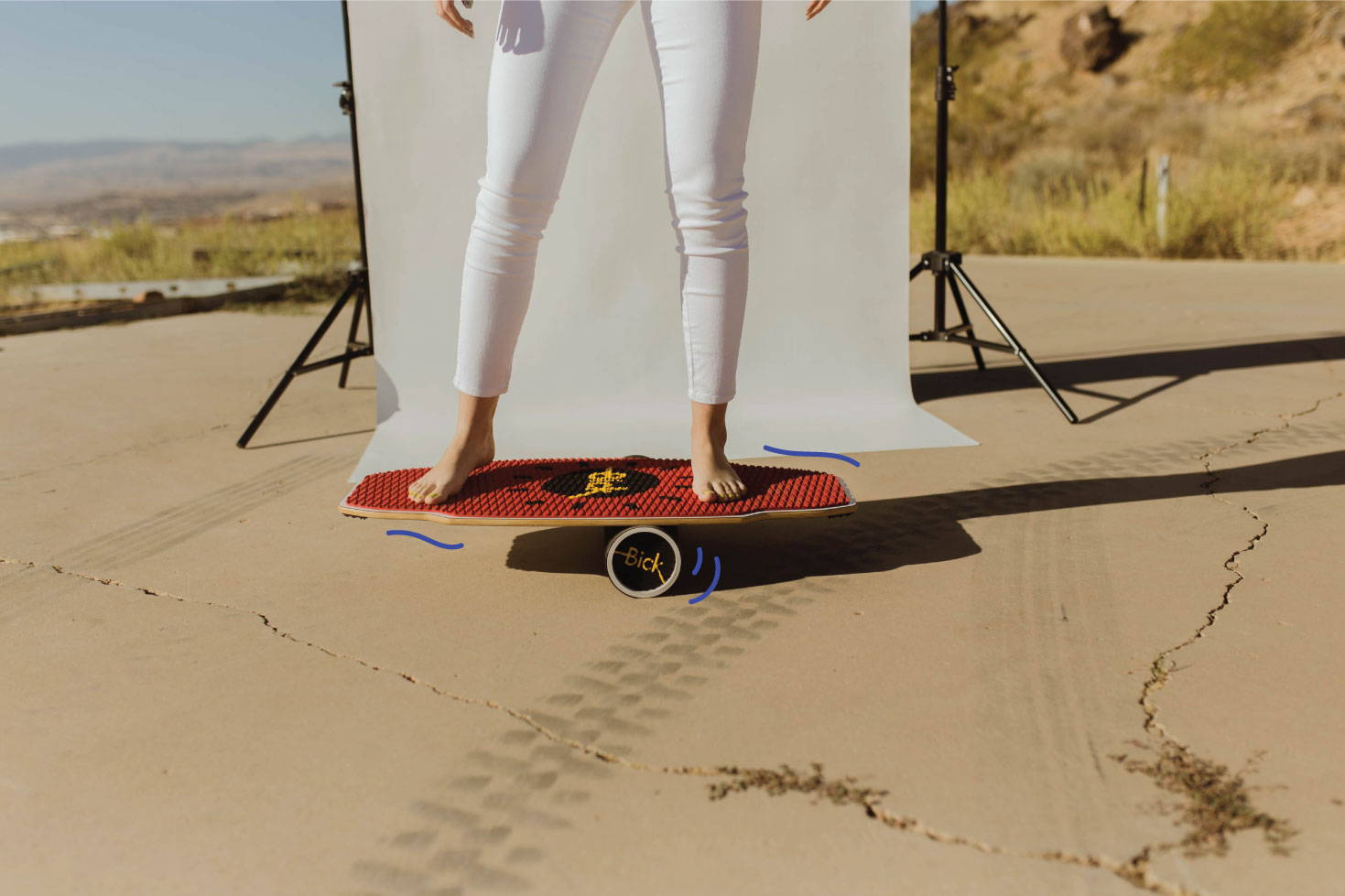 Cut in nose and tail for true center balance

Full foam traction top to grip barefoot or with shoes

Foam roller to ride on hardwood or carpet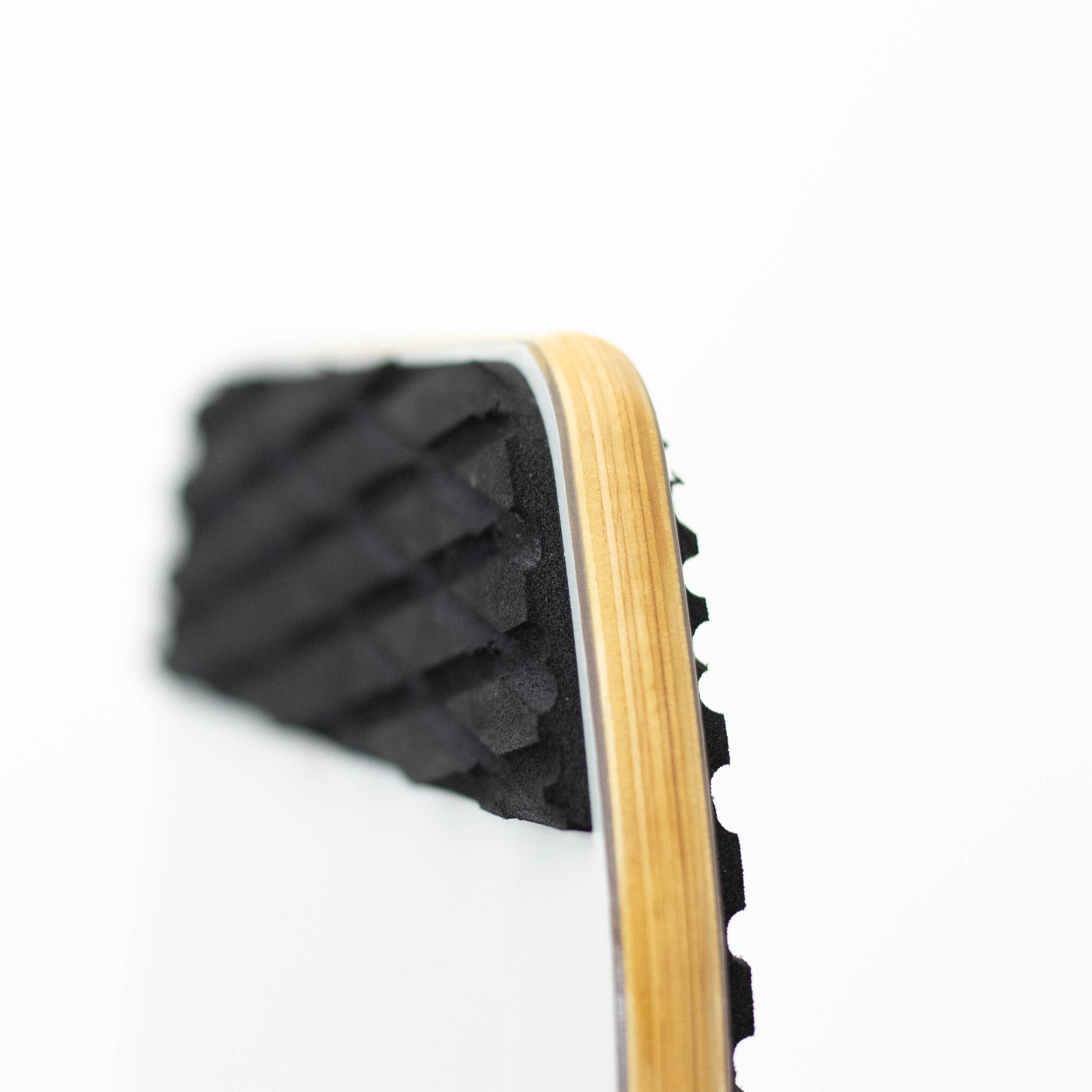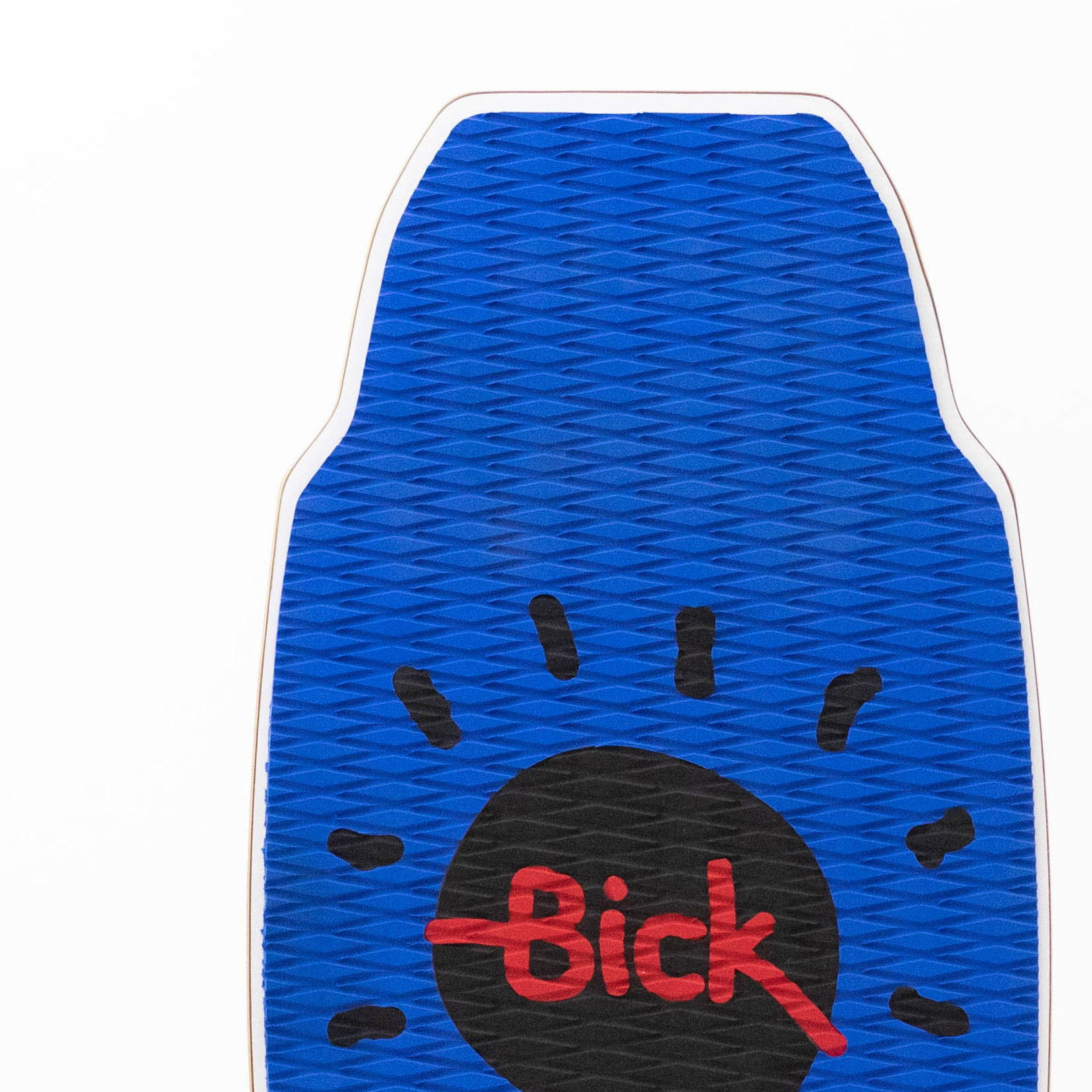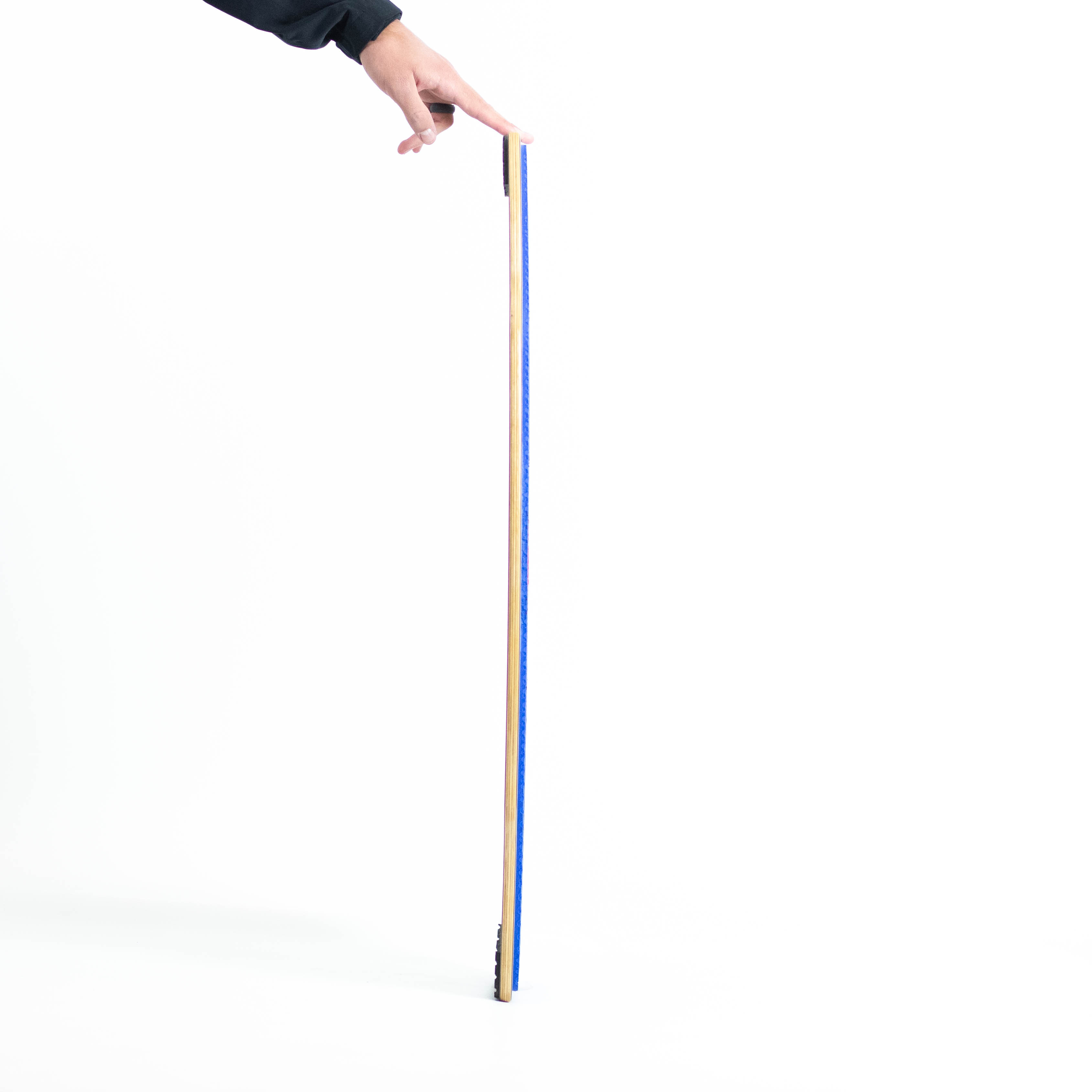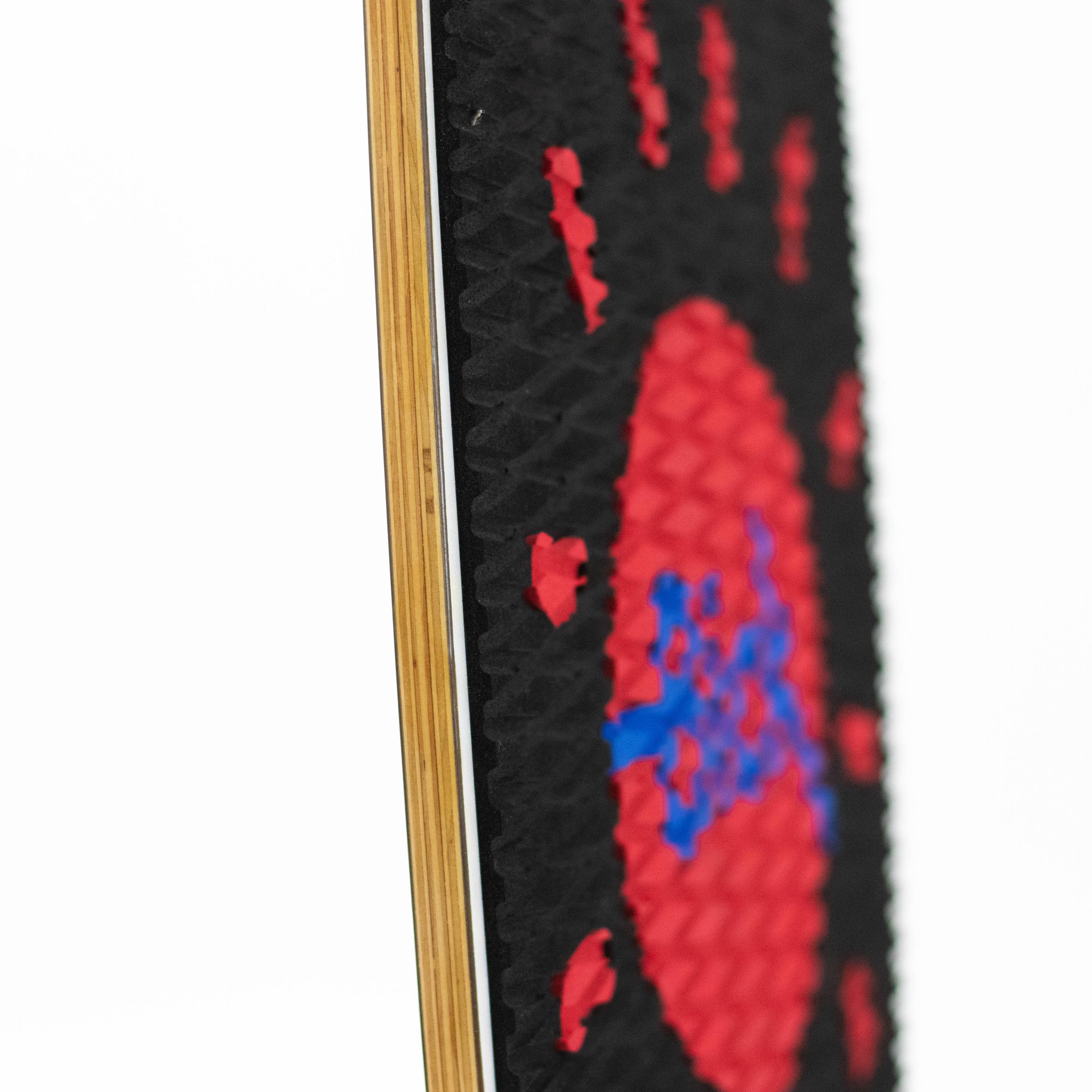 About The New Everything Company
TNEC was founded in Southern Utah in 2013 by twin brothers/professional skimboarders, Harbor and Duran Bickmore (us).
We started off by creating a flatland skimboard that would set a new standard of performance and product innovation. We are taking that same spirit of innovation and design to create better products for everything we do.
Almost a decade later, we have stayed true to our roots. TNEC is still owned and operated by a team of professional action sports athletes who design, manufacture, and use the products they create together.